Coventry Office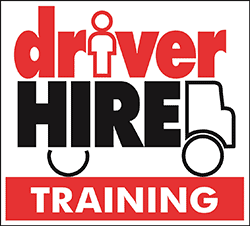 Address
4 Newtown Chambers
Corporation Street
Nuneaton
Warwickshire
CV11 5AH
Manager
Jane Moses & Richard Bannister
Telephone number
024 7635 4100
---
Opening Hours
Mon-Fri: 8.00am – 16.30pm
(may vary, please contact office to confirm)
All Driver Hire offices offer a 24/7 phone service - Out of hours phone number 07736 784259
Services we provide
Driver CPC Training
Logistics Recruitment Services
Temporary Recruitment
Permanent Recruitment
Online Licence Checking
e-training
Other information
Training Venue
We hold the majority of our courses at the Moat House Leisure Centre in Coventry (CV2 1EA) with an 8.00am start.
We are happy to train at client premises providing suitable accommodation is available.
Parking
If visiting our office, on street parking is available  and many visitors park in ASDA (up to 2 hours) and walk down to the office (5-10 minute walk)
CPC Trainer
Andy Binnington and Tony Lucas are our qualified CPC trainers. Andy works as a Class 1 driver for a local company and has extensive driving and training experience. Tony has been a CPC trainer since October 2011 and has delivered well over 50 courses.