Social distancing rules mean that classroom-based training is not currently available. However, in line with Government rules, we are successfully delivering training online. Join our virtual classroom from the comfort of your own home!
Leeds East Office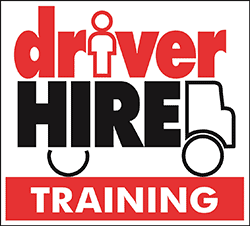 Address
Suite 9, 17 Enterprise House
McCarthy's Business Centre, Education Road
Leeds
West Yorkshire
LS7 2AH
Manager
Scott MacGregor
Telephone number
0113 2786611
---
Opening Hours
Mon-Fri: 8.30am – 5pm
(may vary, please contact office to confirm)
All Driver Hire offices offer a 24/7 phone service
Services we provide
Driver CPC Training
Logistics Recruitment Services
Online Licence Checking
Other information
Courses in Leeds East are managed by our central Driver CPC team who can be contacted on the telephone number and email address provided on this page.
Please note that your Driver CPC training course may not take place at our offices. The actual training location will be shown on your Booking Confirmation.